QUALITY FABRICS FOR HOME & HOSPITALITY.
Specialized in technical textile development, textile import, & distribution with select product offerings for the design trade.
Ashton
Boasting an ultra-soft matte satin touch and spun by one of the best wool mills in the world, Ashton Pure English Wool is the ideal application for drapery and accents.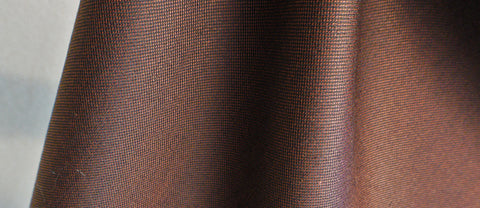 Bartollo
A refined wool drapery that offers a return to sophisticated classic elegance, with a subtle luster and couture finish. Pleated or ripple folded for movement from traditional to contemporary expression.
Bay Street Woolens
Urban and Classic, a pure Italian wool collection with subtle checks and stripes that provide for masculine modernity and casual luxury. Tailored to perfection, wrinkle-resistant and sustainable, Bay Street creates the perfect crisp drapery.