THE ROOMERS COLLECTION
A diverse set of textiles designed for daily use.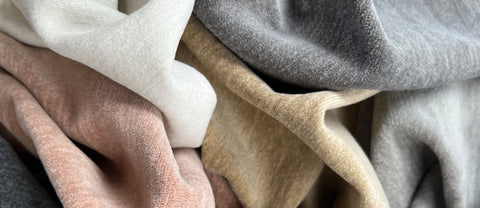 Astley
Astley has a velvety texture that is exceptionally soft and comfortable making it a perfect option for a cozy, welcoming furniture piece. Crafted with the finest Italian-made blended yarns. This collection is high-performance and fire-rated, designed for upholstery applications that can withstand high traffic areas. Available in 14 beautiful colorways.
Clooney
One of our most popular high performance velvets. Clooney is known for its versatility and expansive color range. Makes up for detailed upholstery and drapery applications.