New Feature
Explore by Palette
NEW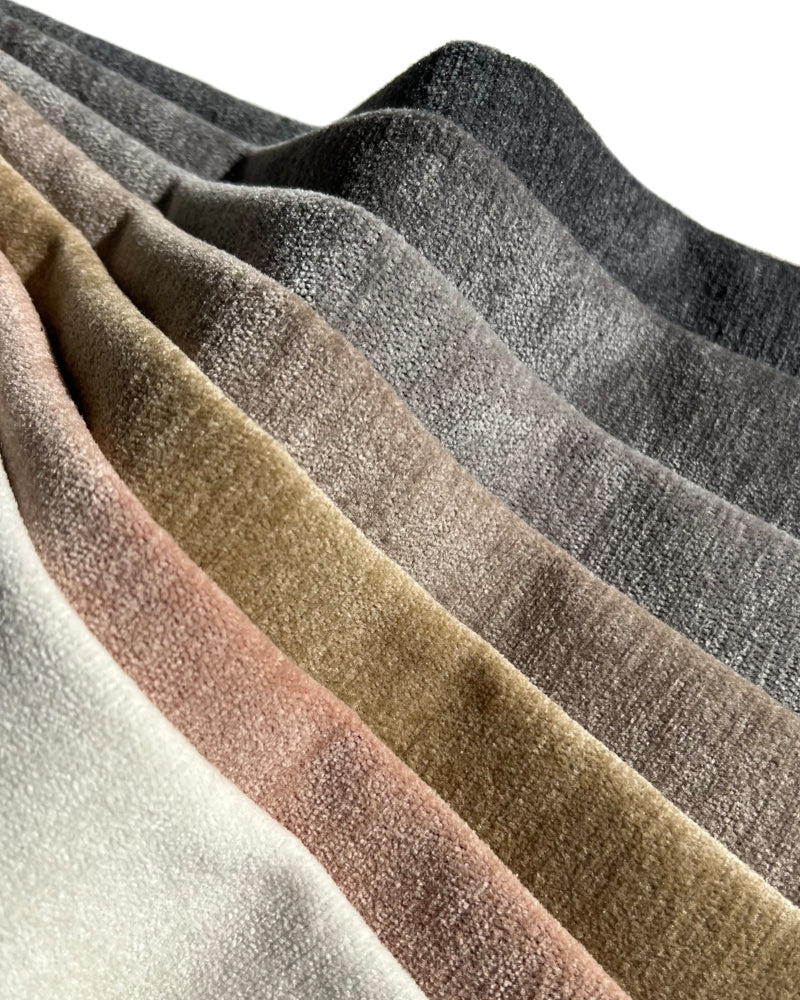 Astley
Astley has a velvety texture that is exceptionally soft and comfortable making it a perfect option for a cozy, welcoming furniture piece. Crafted with the finest Italian-made blended yarns.
This collection is high-performance and fire-rated, designed for upholstery applications that can withstand high traffic areas.
Available in 14 beautiful colorways.
NEW
NEW
NEW
NEW
NEW
NEW
NEW
NEW
NEW
NEW
NEW
NEW
NEW